Expertise and Experience for your Cooling Needs.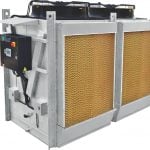 Nu-Vu Conair's wide range of equipment provide cooling and heating solutions to various industries and applications.
Expertise: Equipment assembled in state-of-the-art facility by professional and experienced design and manufacturing team.
Robust Design: Equipment designed and built for year-round operation in extreme conditions.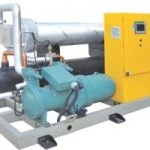 Environment Friendly: Use of eco-friendly refrigerants R 407c, R 134a, R410a.